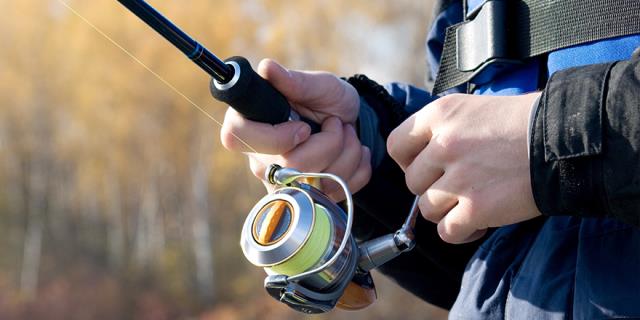 The Illinois Department of Natural Resources (IDNR) recently announced a new user-friendly licensing, registration and reservation platform to be used by outdoorsmen and women throughout Illinois.
According to IDNR, outdoor enthusiasts can visit the newly created platform for assistance and information on hunting and fishing licensing and permitting, watercraft and snowmobile titling, registration and renewals, and campground reservations. There is also a 24/7 call center (866-716-6550) available for customer service support. 
While new users will need to create a username and password, the streamlined system will house all previous profiles, licenses, past purchase information, and active campground reservations for current users.
New Features for Hunters, Anglers, Boaters and Snowmobilers include:
• Customer dashboard provides information specific to each user's profile
• One-stop access to licenses, applications, permits and registrations
• Eligible products (based on profile data) displayed for fast purchase
• Auto-renewal for fishing licenses
• Customers can now title and register their snowmobiles and watercraft online in additional to renewals
 
New Features for Campground Reservations include:
• Interactive site maps for users to quickly explore parks and sites
• Simple attributes to help customers search/filter the available parks and sites
• Customer profile allows users to manage/change/cancel upcoming reservations
• Embedded messaging notifications to keep customers aware of park activities or closures
The new platform can be accessed through ExploreMoreIL.com and Camp.ExploreMoreIL.com.